Description

* WARNING AVOID BUYING FAKE HAMER CANDY WHICH WILL HARM YOURSELF *
* WE ONLY SELL 100% ORIGINAL HAMER CANDY & ARE 100% AUTHORISED RESELLER IN AUSTRALIA *
Always Ensuring Original Hamer Candy
HamerGuard® was introduced to verify the authenticity of the Hamer Candy you buy. It works on the principle of having each box of Hamer Candy being tagged with a unique 28-digit serial number that can be verified via our app that everyone can download from Google Play Store.


* LATEST 2020 RETAIL PACKAGING *
Hamer Candy is developed by Sino-USA Technology using excellent technology to perfectly combine the extraction of Cynomorium songaricum polysaccharide with hydrolyzed amino acids to accomplish the best curative effect. The therapeutic effect of Cynomorium songaricum extracted from this advanced technology far exceeds those normal Cynomorium songaricm. Hamer Ginseng & Coffee Candy contains Cynomorium songaricum which is rich in 15 types of amino acids, triterpene sapogenin, natural glucocorticoid hormone, 23 types of trace elements and various types of antioxidant. Sufficient intake of amino acids will improve our body's function and maintain a healthy and happy life. Amino acids will be consumed during daily metabolism. Using the supplement of amino acid from Hamer especially during exercise will quickly make your body more active and stronger.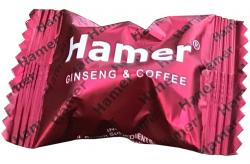 Hamer Candy is a ultimate power package for men. It has spectacular effects on the human body (Especially on sensitive parts). Men who take it are feeling full of energy, more powerful enhancement, enthusiastic, and not a sense of fatigue during sex. Hamer Candy ingredients produce immediate and outstanding results up to 3 days. Due to this there is a long list of satisfied members who are enjoying much better their sex life.
Hi, I discovered Hamer Ginseng and Coffee Candy some time back through one of my friends. After trying Hamer I realized it has positively improved my stamina. I am able to lead a more hectic and vigorous lifestyle without getting tired and lethargic easily. Hamer Ginseng & Coffee Candy helped me rediscover my youth and vitality in just two weeks of consumption. I strongly feel everyone should try this because we all deserve an active, fruitful and vibrant life.
Therefore I am now passionately promoting Hamer Ginseng & Coffee Candy to anyone who wants to regain their youthfulness and vitality; or even for those who would like to see improvements in their current state of health through supplementing with natural food extracts. I sincerely recommend Hamer Ginseng & Coffee Candy to all of you; regardless of your age, gender and state of health so that you can enjoy the long-lost vitality you once had.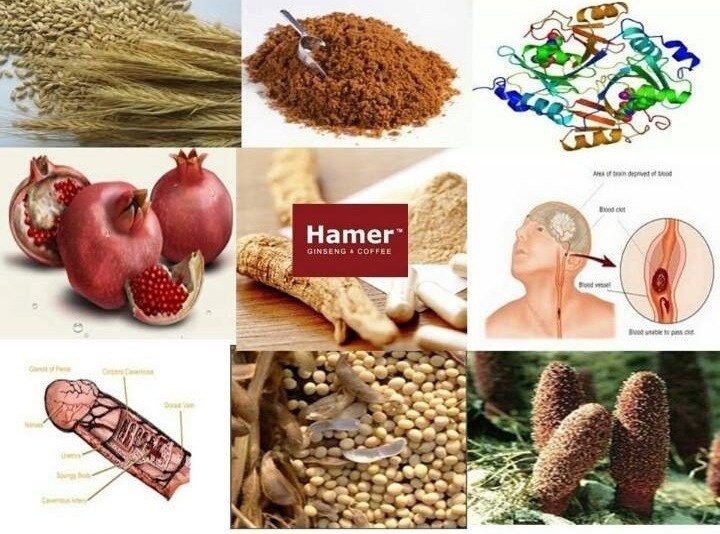 Suggested Usage: One Candy. Results can last up to 3 days per Candy.
Specifications: Latest 2020 Retail Packaging. 10 Candy's or 32 Candy's Retail Sealed Box.
Expiration Date: 02/2023.
ALL PICTURES SHOWN ARE FOR ILLUSTRATION PURPOSES ONLY.