Description


* WARNING AVOID BUYING FAKE HAMER CANDY WHICH WILL HARM YOURSELF *
* WE ONLY SELL 100% ORIGINAL HAMER CANDY & ARE 100% AUTHORISED RESELLER IN AUSTRALIA *
Always Ensuring Original Hamer Candy
HamerGuard® was introduced to verify the authenticity of the Hamer Candy you buy. It works on the principle of having each box of Hamer Candy being tagged with a unique 28-digit serial number that can be verified via our app that everyone can download from Google Play Store.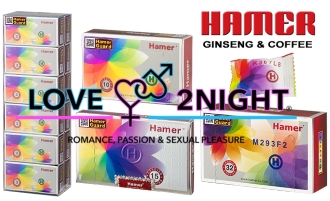 HAMER CANDY has been developed through Sino USA technology by combining cymonorium songaricum, polysaccharide extracts and hydrolyzed amino acids through advanced technology to provide the most effective benefits. Advanced fermentation technology with herbal ingredients in a candy that supports enough nutrition to your body's cells to helps in sexual enhancement and reduces fatigue. HAMER CANDY is non toxic and has no side effects.
COFFEE According to research reports, it is thought that biological mechanism with is caffeine triggers a relaxation of the penile arteries and the smooth muscle which lines the cavernoma space. This increases blood flow with reduces the chance of ED. 
GINSENG Ginseng has been used to treat impotence. But researches are now studying the effectiveness of the plant. In one study, 1000 men with ED were given ginseng. The men who took ginseng felt improvement in ED symptoms. Researchers concluded that ginseng may be a effective alternative treatment for impotence. 
HAMER CANDY is a ultimate power package for men & women. It has spectacular effects on the human body (Especially on sensitive parts). men & women who take it are feeling full of energy, more powerful enhancement, enthusiastic, and not a sense of fatigue during sex. HAMER CANDY ingredients produce immediate and outstanding results up to 3 days. Due to this there is a long list of satisfied members who are enjoying much better their sex life.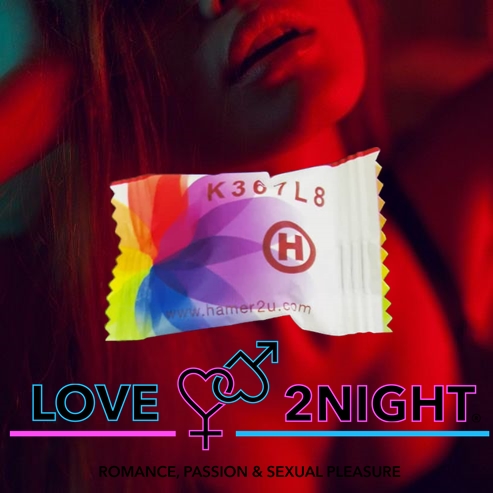 Users of Hamer Candy
Men will feel the strong sex breakthrough brought by HAMER CANDY after each use.
Women will feel heather and reduce fatigue effectively.
Hamer is a total nutriment for body cells and can improve strengthen health, improve the body's resistance.
Good support for increasing testosterone, enhancing Male & Women physiology.
Activated yeast helps to regain youth and reduce aging.
Desert ginseng improves health, weakness in muscles and bones helping maintain health.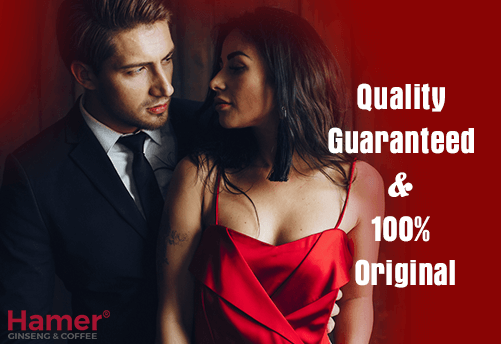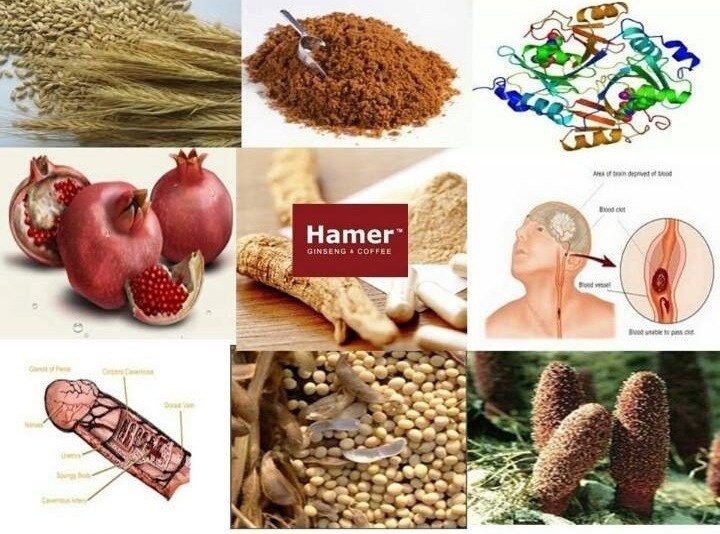 Suggested Usage: One Candy. Results can last up to 3 days per Candy.
Specifications: 3 Candies * 10 Candies * 32 Candies Retail Boxed.
Expiration Date: 02/2023.
ALL PICTURES SHOWN ARE FOR ILLUSTRATION PURPOSES ONLY.
THIS PRODUCT IS NOT INTENDED TO CURE OR TREAT ANY DISEASE.PLEASE NOTE THAT INDIVIDUAL RESULTS MAY VARY.