Description
XPLOSION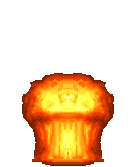 XPLOSION is a all natural male enhancement that was created to increase your sexual performance in the bedroom and enhance sexual stamina . It is powerful and effective but also safe with no side effects. Experience more firmer and stronger erections, along with more intense orgasms. XPLOSION lets you last longer, stay harder, and perform better for up to 3 days per product. Find out why thousands of other men love this little yellow product to give their sex life the boost it needs. The one product serving size is convenient and discreet size.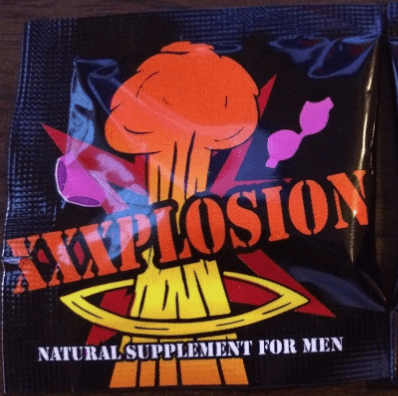 1. Gains quick and bigger erection and strong sexual desire.
2. Helps sexual arousal last longer.
3. Adjusts the sexual functions of the human body.
4. Natural herbal medicine that is safe and effective with no stimulants or toxins.
5. Works with in 20 minutes.
6. Last for 72 hours.
7. 100% Natural.
8. Safe for diabetics.
9. Can be used with alcohol.
10. Strong erection.
11. Give you energy.
12. Delay ejaculation.
13. No side effect.
Suggested Usage: Take ONE dose 20 minutes prior to sexual activity. Can last for 72 hours. Do not exceed more than 1 dose within 24 hours period.
Specifications: One dose per pack.
Expiration Date: 03/2022* 3 years shelf life from manufactured date.
ALL PICTURES SHOWN ARE FOR ILLUSTRATION PURPOSES ONLY.