Description
WILD MAN
SUPER FAST ACTING

 … 

READY IN 30 MINUTES
WILD MAN the all new formula designed to bring you the results you want very quickly. Taken on an empty stomach, this product should produce desired effects within 30 minutes. This new formula helps to increase testosterone production, libido and will enhance any physical sexual activity you will also naturally "hang" with a fuller appearance as you are in a "ready" state when using WILD MAN.
WILD MAN 
NEW

 Formula All Natural
Bring Out The

 BEAST

 in You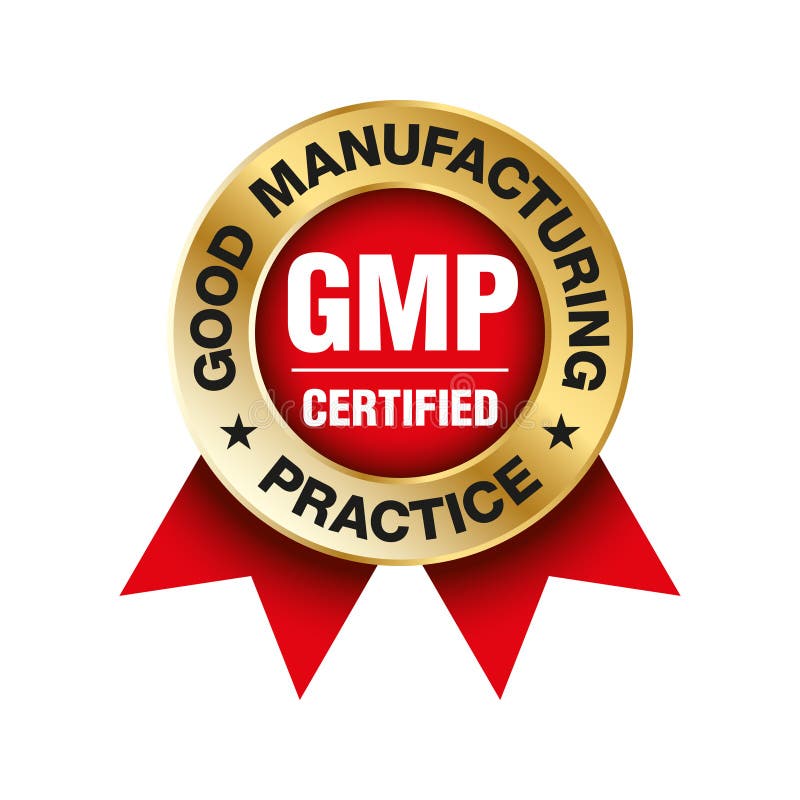 WILD MAN is a newer formula that is designed for people who may not need as potent of a solution, but would like enhancement results. Your size will be maximized as you will reach your largest and fullest possible erection. Because of the vasodilator properties of the formula, the blood flow in the penis is increased and you will feel a steel.
Suggested Usage: It is advisable to take 2 with a full glass of water 30 minutes before sexual activity. Some men may need only 1, but we have found that the best results are achieved when 2 are taken. Do not exceed more then 2 capsules in a 24 hour period.
 Made in USA.
Specifications: 10 Caps * 580mg Boxed.
Expiration Date: 06/2023.
ALL PICTURES SHOWN ARE FOR ILLUSTRATION PURPOSES ONLY. 




THIS PRODUCT IS NOT INTENDED TO CURE OR TREAT ANY DISEASE.PLEASE NOTE THAT INDIVIDUAL RESULTS MAY VARY.