Description
V ORAL STRIPS
UP & UP 
MALE EXTRA STRENGHT
7 STRIPS
V Oral Strips male enhancement strips helps to increase libido & sexual desire in men effectively and is the fastest way to boost your stamina and energy. You can achieve a satisfactory erection when combined with sexual stimulation within a half hour. Designed to dissolve upon contact with the tongue within a few seconds, meaning the consumer can take the product without the need for additional liquid. Assists in raising blood flow that also assists the penile area many men that take V Oral Strips always notice excellent outcomes. The consequence occurs fast, and the result amazes peculiarly. These strips are very fast in action immediately within seconds and highly convenient for use.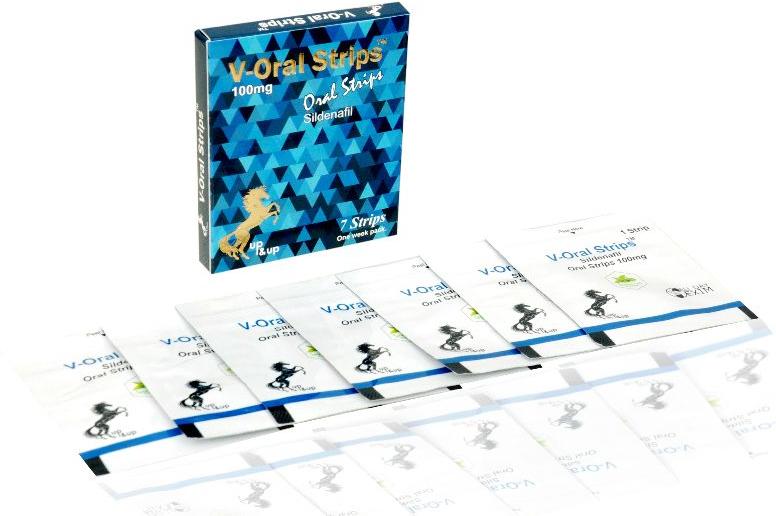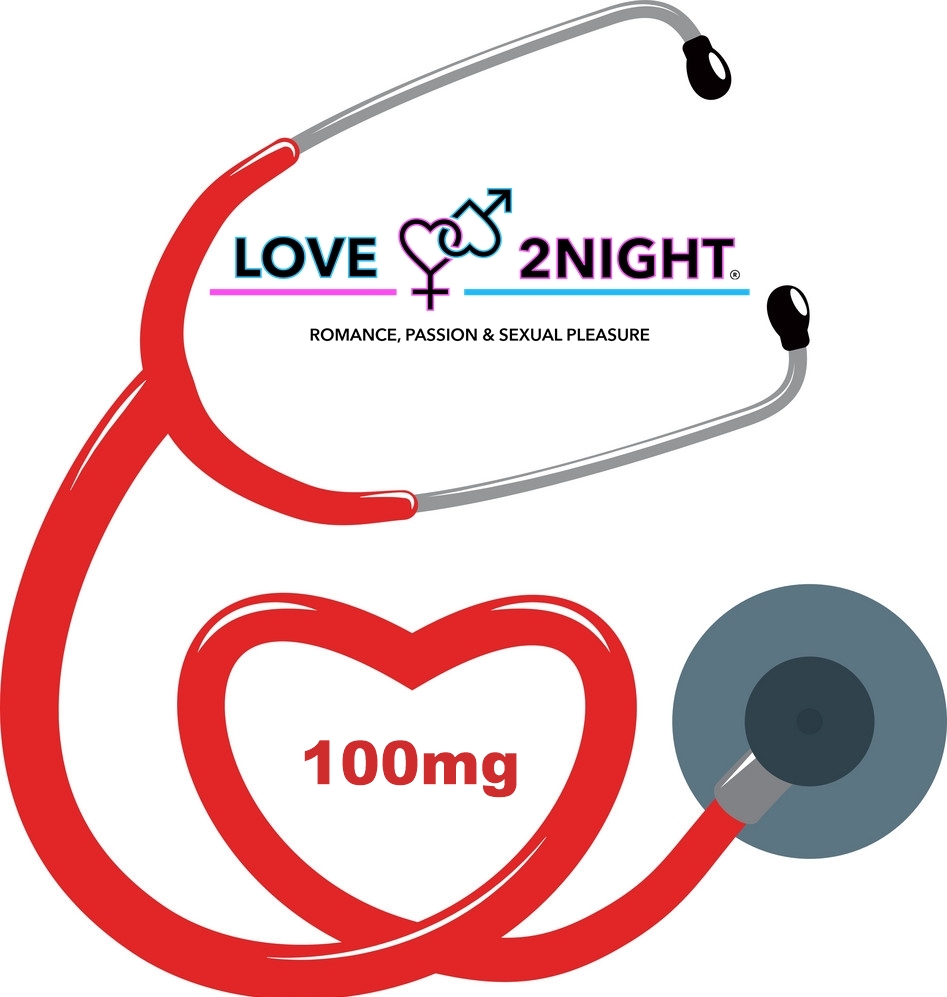 Suggested Usage: Take ONE Strip 30-60 minutes before sexual activity. Do not exceed more then 1 within 24 hour period.
Specifications:  7 Strips Per Box.
Expiration Date: 3 years shelf life from manufactured date.
ALL PICTURES SHOWN ARE FOR ILLUSTRATION PURPOSES ONLY.
THIS PRODUCT IS NOT INTENDED TO CURE OR TREAT ANY DISEASE.PLEASE NOTE THAT INDIVIDUAL RESULTS MAY VARY.