Description
THE GOLDEN ROOT 
Gold Performance
The Golden Root male enhancement product have been scientifically formulated to increase male libido, increase male sexual stamina, enhance size, male virility and pleasure. The Golden Root natural male enhancement supplements will allow you to have intense lovemaking sessions.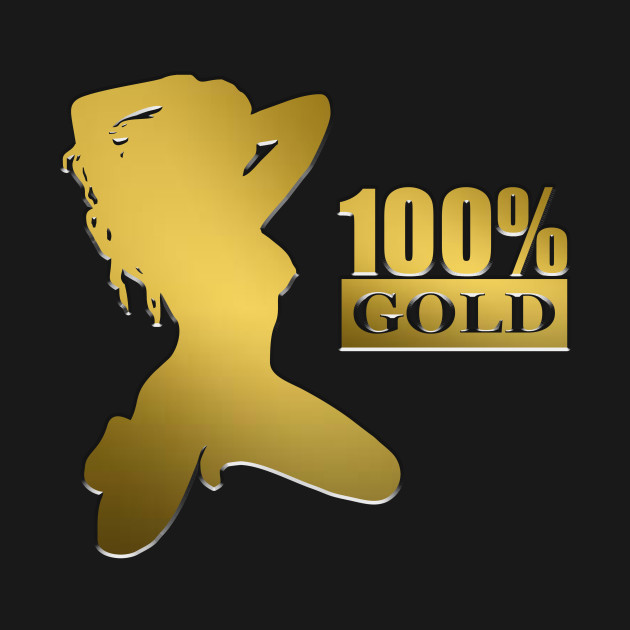 * Increases your sex drive
* Rock hard erections
* Increased sexual pleasure
* Get that added boost of confidence that comes with added stamina and endurance
* Effects can last up to 72 hours
Our customers reviews of this product has been great ! Many of them are telling us that they are holding longer erections with multi orgasms. His review states he was able to control his orgasms-last longer and have sex multiple time per day with multiple orgasms.
Enjoy this product NOW will stocks last.
Suggested Usage: Take ONE 20-30 minutes before sexual intercourse. The effects may last for up to 72 hours with some sexual stimulation.
Specifications: 4* 6800mg Box.
Expiration Date: 3 years shelf life from manufactured date.
ALL PICTURES SHOWN ARE FOR ILLUSTRATION PURPOSES ONLY.