Description
Suifan's Kwang Tze Solution
( China Brush )
Suifan's Kwang Tze is known worldwide as one of the best means to postpone male orgasm. Suifan's Kwang Tze (also known as China Brush) is made from a unique combination of natural ingredients. The Eastern substance was developed by the Suifan Family more than a hundred years ago after decades of research. Since then it has become popular worldwide. Was even used by royal families and is now sold worldwide. In countries such as Japan, North and South America, England, Germany, France and Africa, it is highly valued today. Suifan's Kwang Tze Solution's brand logo is registered in many countries and the inventor's portrait is depicted on the packaging.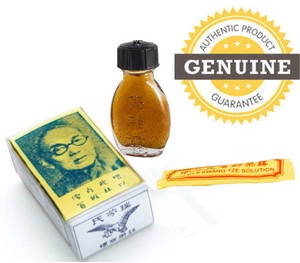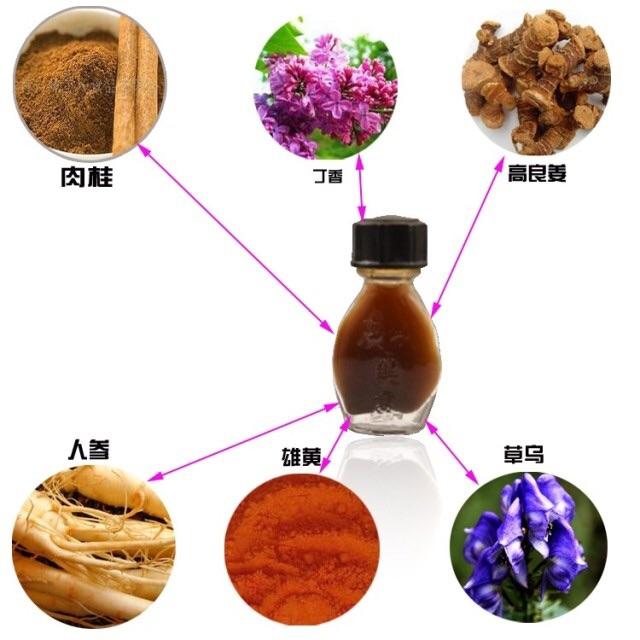 Suggested Usage: To postpone the male orgasm, Apply a thin layer only around the glans 1 hour prior to sexual activity with the brush in the cap. ( 18-20 Applications per Bottle ). Rinse off with water before intercourse. Apply it only thinly to gain maximum control over the erection. The product is for external use only.
Specification: *2.6ml Retail Bottle.
ALL PICTURES SHOWN ARE FOR ILLUSTRATION PURPOSES ONLY.