Description
STUD 100

Gold Cap
Take Your Sweet Time
Stud 100 Gold cap is the world's leading delay spray for men. Quick acting Stud 100 Gold cap delays ejaculation by temporarily reducing the sensitivity of the penis.Stud 100 Gold cap is a desensitizing spray for men. It provides surface anesthesia on the penis to reduce tactile sensitivity before intercourse. Reason for the use of this product is the need to delay ejaculation, which creates problems of anxiety about sexual performance and consequently, diminished sexual confidence. As the female sexual response is generally slower than that of a male, the delay in ejaculation benefits both partners. Continuous premature or rapid ejaculation can lead to more serious psycho-physical problems which are more difficult to treat.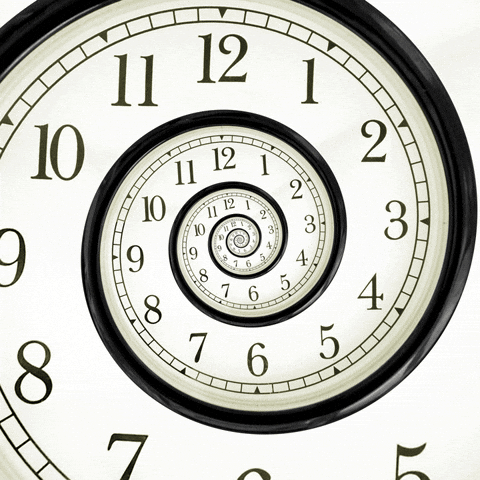 Do not use if you or your partner are allergic to local anaesthetics. Do not use on broken or inflamed skin. Do not use if your sexual partner is pregnant. Do not spray in eyes or nostrils. Wash off after intercourse.
 Stud 100 Gold is non-toxic, odourless and ozone friendly, and can be used with branded latex.
Directions: Apply 3 to 8 sprays to the head and shaft of the penis 5-15 minutes in advance of intercourse. Quantity and advance timing will depend on individual requirements. Use the minimum effective quantity. Do not exceed a maximum of 24 sprays in 24 hours.
Specifications:  Packaged in a spray container 12g* (20ML)
Expiration Date: 06/2022.
ALL PICTURES SHOWN ARE FOR ILLUSTRATION PURPOSES ONLY.