Description
SPANISH FLY
INCREASE SEXUAL DRIVE IN MINUTES
UNISEX DROPS
Boost your libido and sex drive – on demand with Spanish Fly. 
Spanish Fly is an all-natural, drop of gold that helps to enhance sexual arousal, sex drive and orgasms in women and men.
+ Enjoy quicker full body arousal
+ Increase your appetite for sex
+ Increases natural vaginal lubrication in women

On-Demand Use
You don't have to use Spanish Fly daily and wait weeks to see some progress. Use it when you need it, on demand and discreetly. 5 drops are truly all you need.
Fast-Acting
Spanish Fly needs as little as 10 minutes to take effect – wake up the wild, sexual beast inside you and your lover.
For Both Women and Men
 Women & men face libido loss. Spanish Fly helps both – the same dose, the same incredible results.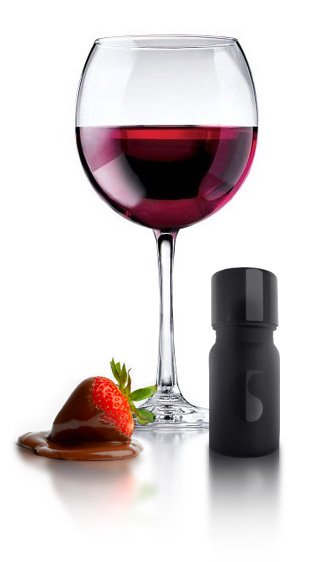 Spanish Fly with all 7 aphrodisiacs working together, Spanish Fly gets the job done.
Suggested Usage: Shake the bottle well, Mix 5 drops of Spanish Fly with a beverage (avoid anything hot) 5 Standard Drinks Per Bottle.
Specification: 5ml Bottle.
AL

L PICTURES SHOWN ARE FOR ILLUSTRATION PURPOSES ONLY.




THIS PRODUCT IS NOT INTENDED TO CURE OR TREAT ANY DISEASE.PLEASE NOTE THAT INDIVIDUAL RESULTS MAY VARY.