Description
Q7 Chocolate
Aphrodisiac
Special For Women
25g Bars
Q7 Chocolate Aphrodisiac special for Women will Increases the pleasure by tightening the vagina, in addition, helps to reduce fear and anxiety for women, Increases the sensitivity of the G-spot, It Increases lust, Sexual desire, Increases sexual excitement, More powerful orgasms and the ability to perform. Q7 Chocolate special for Women are you game to try it.
Q7 chocolate effects on Women 
Narrowing the vagina
Pleasure and comfort during sex
Help reduce fear and anxiety
Reduces mucus
Increases libido in women
Increase the secretion of estrogen
Elevates fatigue and hypertension after menopause
Increases the sensitivity of the G-spot
Ingredients 100% Natural 

Sugar, Coconut, Vegetable Oil, Milk Powder without Fat, Cocoa Powder, Lecithin, Aroma, Salt, Sesame, Natural Ginseng, Epimedium (Horny Goat Weed), Ginger.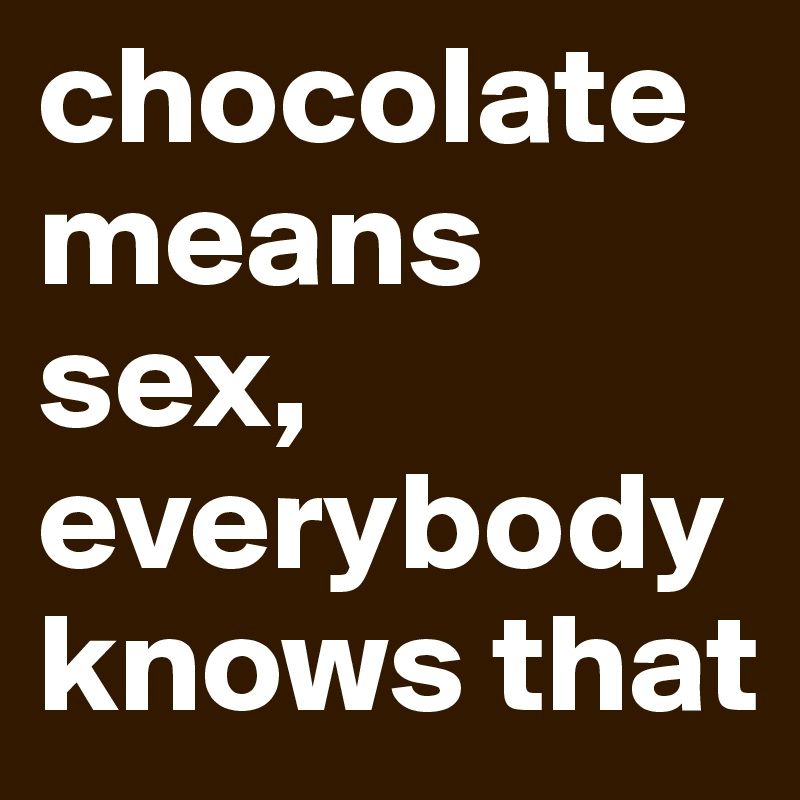 Suggested Usage: Enjoy 1 piece 60 minutes before sexual activity. It can take up to 30 minutes to feel the effect. A surprise for you and your partner which will change your sex life. Enjoy !
Specifications: 25g Per Bar Retail Boxed.
Expiration Date: 01/2024
ALL PICTURES SHOWN ARE FOR ILLUSTRATION PURPOSES ONLY.