Description
PINK UNICORN
INTENSE ORGASM
1 CAP UP TO 7 DAYS
PINK UNICORN is designed for women that is intended to possibly enhance your sexual experience through elevated desires and increased sensitivity to ultimately result in the potential of stronger orgasms. Want to enjoy hot passionate sex? if you want to enhance your sexual desires, physical sensations and climax more frequently add "PINK UNICORN" to your sex life and experience incredible powerful orgasms that you will never forget. Be the lover you have always wanted to be! Can Last up to 7 Days.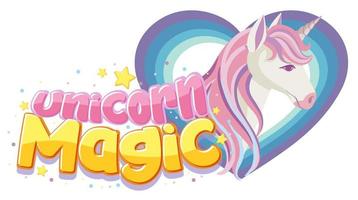 Intense Orgasm
Maximum Arousal
Fast Acting & Long Lasting
Better Vaginal Lubrication
Can Last up to 7 Days !
Suggested Usage: Take 1 cap 60 minutes before sexual activity.
Specifications: 1 Cap 3D Retail Pack.
Expiration Date: 12/2025.

ALL PICTURES SHOWN ARE FOR ILLUSTRATION PURPOSES ONLY.
THIS PRODUCT IS NOT INTENDED TO CURE OR TREAT ANY DISEASE.PLEASE NOTE THAT INDIVIDUAL RESULTS MAY VARY.