Description

ONE NIGHT LOVE
BLUE MAGIC CROCODILE
OUR NO.1 BEST SELLER 
10 TABS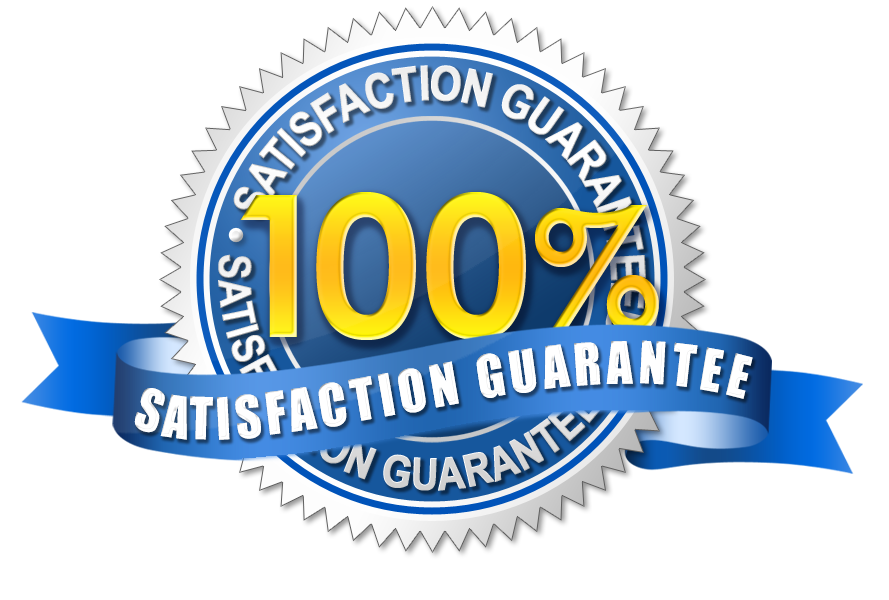 One Night Love the world's most effective and powerful male sexual enhancement. Blue magic crocodile tabs quickly improves male sexual performance and effectively treats erectile dysfunction, impotence and premature ejaculation. One Night Love ingredients directly enter the penile cavernous interior, dilating blood vessels, promoting blood flow and rapidly increasing levels. One Night Love tabs make the penis erect thicker, stronger and more powerful allowing you to enjoy the ultimate sexual experience. As well as your partner being 100% satisfied and your orgasms will increase in intensity and duration.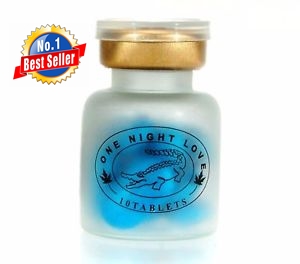 We all know men generally reach an orgasm before women. Men often reach orgasm in 3 to 6 minutes whilst women take somewhere between 8 and 12 minutes. In order to last long enough in bed to pleasure your partner, most men need assistance of One Night Love. It's the ideal sex product to do this, lengthening the time to ejaculate whilst ensuring the penis remains hard and erect.

BLUE MAGIC CROCODILE
What is One Night Love?
One Night Love is a male sexual enhancement product designed for men seeking to improve their sexual performance. This supplement aims to speed up the erection of the penis not only bigger but also harder erections.
This product is meant for improving sexual intercourse quality and minimizing the interval to second intercourse, as well as reducing fatigue.
The supplement is also meant for preventing premature ejaculations, activating kidney function and increasing the secretion of testicular cells.
How Does One Night Love Work ?
This supplement works through the combined functions of its ingredients.
One Night Love will inhibit enzymes that disrupt quality sexual intercourse, use various properties such as, adaptogen and aphrodisiac properties to increase libido and a boost of multiple enzymes/components that better your sexual performance.
What are the Advantages of One Night Love ?
Gives better erections, sexual intercourse quality, intervals of ejaculations.
May reduce fatigue, anxiety, stress and depression.
Assists in increased sexual drive, vitality and virility.
Also may help prevent erectile dysfunction, prostate, and other related diseases.
How Should You Take One Night Love ?
The ingredients used to make One Night Love are all-natural and as such, safe for use.
Take ONE 30-60 minutes before engaging in sexual activity.
Additionally, the benefits of One Nigh Love can last for 72 hours.
WHAT ARE YOU STILL WAITING FOR ???
Specifications: 10 Tabs Per Sealed Glass Bottle.
Expiration Date: 01/2024* 3 years shelf life from manufactured date.
ALL PICTURES SHOWN ARE FOR ILLUSTRATION PURPOSES ONLY. 
THIS PRODUCT IS NOT INTENDED TO CURE OR TREAT ANY DISEASE.PLEASE NOTE THAT INDIVIDUAL RESULTS MAY VARY.