Description
MINI L

O

VE 
WOMEN'S ORGASMIC GEL

Minilove Orgasmic Gel is an effective supplement that can help with symptoms of low female libido. It can help improve symptoms such as low sex drive, vaginal dryness, and hormonal imbalances. Minilove Orgasmic gel is specially designed for women. It uses nano plant extraction technology and small molecules of water formula, effectively improve the female sexual feeling and orgasm pleasure.
Minil

o

ve Sachets
1.5ml
❥ Activate the excitement factor of private part
❥ Natural ingredients without any harm to the body
❥ Accelerate blood circulation and get high easily
❥ Suitable for normal and frigid people
❥ Can improve the sensitivity of clitoris
❥ Colorless & odorless
Minil

o

ve Bottle
10ml
How to use:
1) Use this product 5 minutes before sexual intercourse
2) Apply on your private part and massage with finger pulp for complete absorption
3) A minute later the use of this product will bring the excitement, hot itching and increased fluid secretion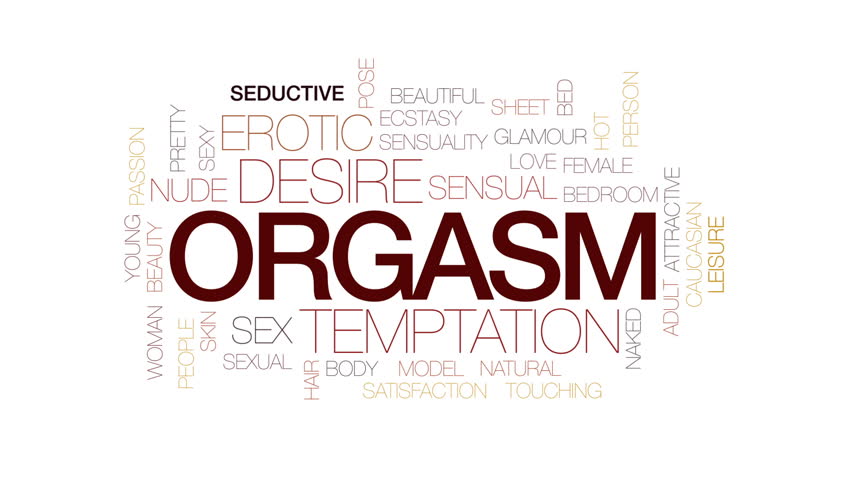 ALL PICTURES SHOWN ARE FOR ILLUSTRATION PURPOSES ONLY.
THIS PRODUCT IS NOT INTENDED TO CURE OR TREAT ANY DISEASE.PLEASE NOTE THAT INDIVIDUAL RESULTS MAY VARY.