Description
MaxMan Performance
Blue Magic
MaxMan Performance Blue magic male enhancement sex product, with its unique formula can increase vast blood circulation in the penis. Produce natural hormone and expand sponge body organisation of the penis, when it erects, more blood will be poured into the cavity sponge body. Making the penis cavity sponge body expand naturally, which can hold more blood than usual by 30%. MaxMan Performance Blue magic product effectively thicken and enlarge the penis size, rescue from short sexual intercourse time, has good therapeutic effect on preventing impotence and premature ejaculation, prolonging the sex time, and lasting longer in bed.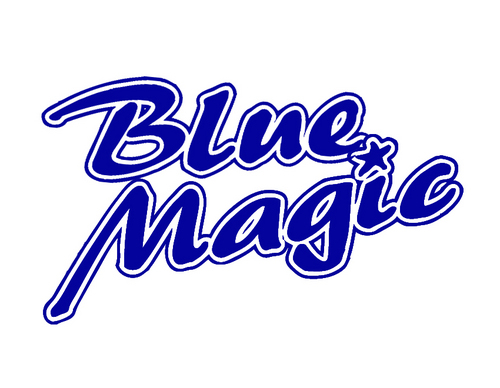 MaxMan Performance Blue magic main goal is to revitalise the male sexual condition, the strong line of supplements can remain active in the body for up to three days. The active ingredients assists with endurance and premature ejaculation, thus making sexual intercourse longer lasting and more enjoyable. Moreover, the male enhancement sex product stimulate the parasympathetic nerve providing a prolongation of the erection.
Suggested Usage: Take ONE dose orally 20-30 minutes before sexual intercourse. And for better results take 1 dose every three days for increased sexual health.
Specifications: 10* 3800mg. This product comes packaged in luxurious metal box.
Expiration Date: 3 years shelf life from manufactured date.
ALL PICTURES SHOWN ARE FOR ILLUSTRATION PURPOSES ONLY.