Description
MACHINE * G
MALE XTREME STRENGTH
4 TABS
Machine * G is a xtreme strength version of male enhancement. It treats by enhancing blood flow to the penis during physical stimulation. It works by relaxing the blood vessels and it helps you achieve and maintain a hard, straight machine for sexual activity. Machine * G should be used in xtreme cases & strictly for the use of men how CAN HANDLE IT. Should guarantee up to 36 hours of unbelievable machine action.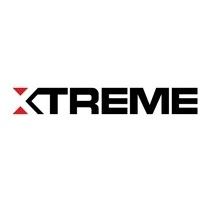 CAN YOU HANDLE IT !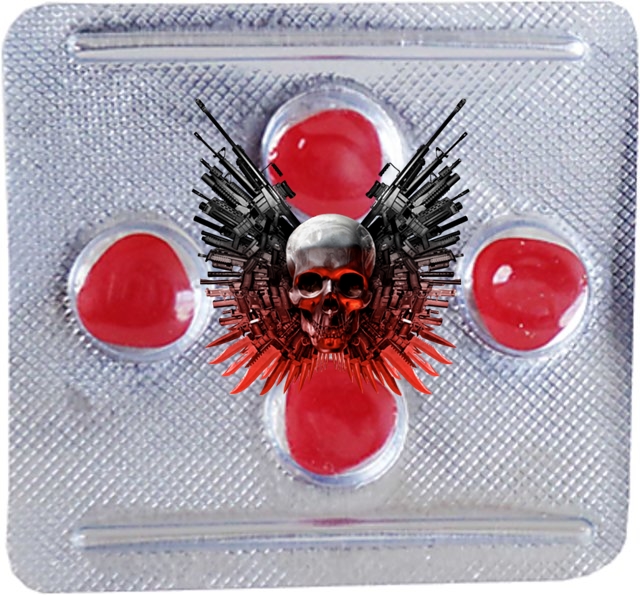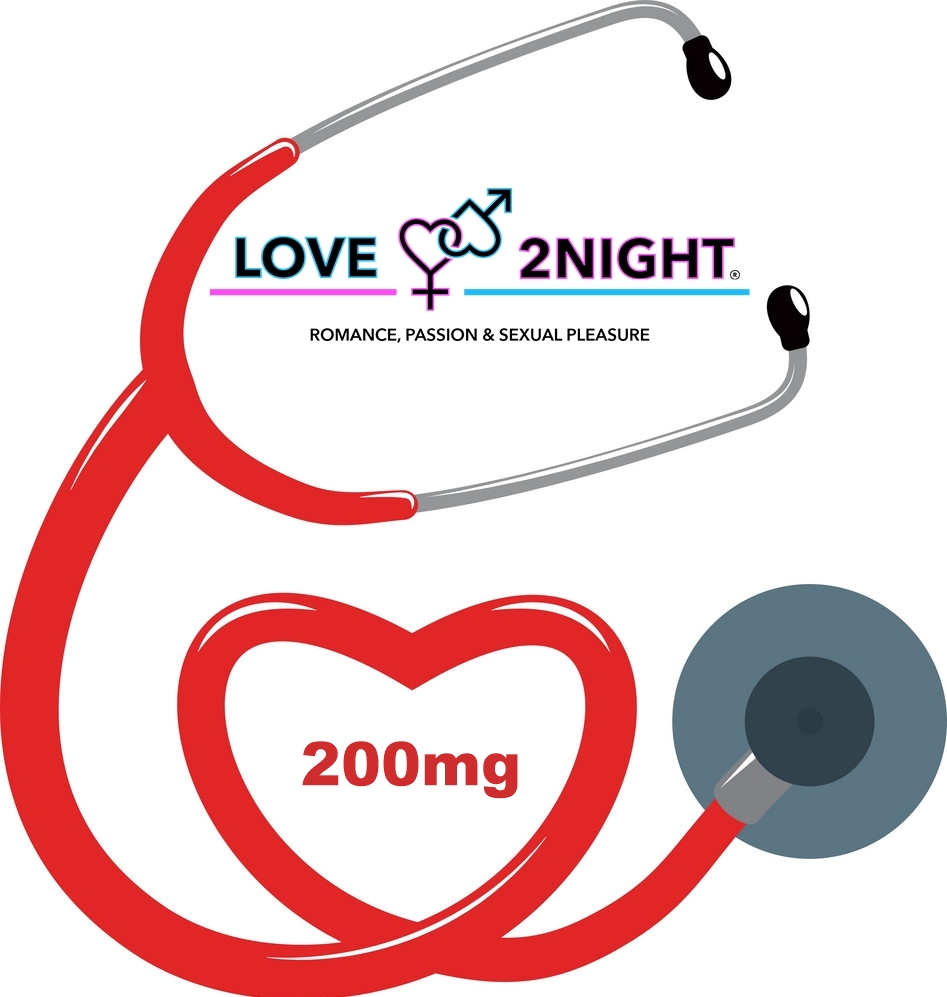 Suggested Usage: Take ONE 60 minutes before sexual activity. Do not exceed more then 1 within 24 hour period.
Specifications: 4 Tabs Per Blister.
Expiration Date: 2 years shelf life from manufactured date.

ALL PICTURES SHOWN ARE FOR ILLUSTRATION PURPOSES ONLY.
THIS PRODUCT IS NOT INTENDED TO CURE OR TREAT ANY DISEASE.PLEASE NOTE THAT INDIVIDUAL RESULTS MAY VARY.