Description
LOVE G 100MG
Extra Strength
Female Performance
Love G 100mg extra strength will act on female sexual desire and the ability to experience pleasure during sexual activity. . Love G 100mg increases the sensitivity of the genital apparatus in a measurable way, promoting vaginal lubrication and augmenting responsiveness towards stimulation. Love G 100mg promotes more powerful orgasms and makes it considerably easier to achieve them with minimal stimulation after vaginal penetration.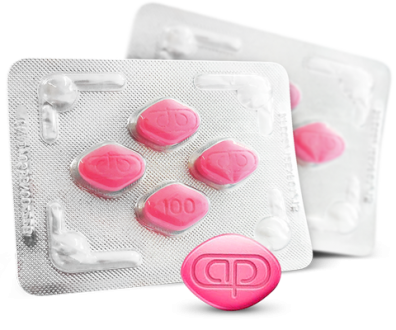 Love G 100mg helps vaginal lubrication in females, which is a result of the blood inflow to Bartholin's glands. This removes discomfort and pain associated with vaginal dryness or muscle spasms that are typical for vaginismus. Orgasms following the use of Love G are therefore achieved with unprecedented ease, and the sensitivity accrued with makes the process of lovemaking ultimately pleasurable at any stage.
 95% of women using LOVE G are completely satisfied with their sexual relations.
Suggested Usage: Take ONE dose 60 minutes before sexual activity. Do not exceed more then 1 within 24 hour period.
Specifications: 4* 100mg Blister Pack.
Expiration Date: 3 years shelf life from manufactured date.
ALL PICTURES SHOWN ARE FOR ILLUSTRATION PURPOSES ONLY.