Description
LA FEMME
ROAR LIKE A TIGRESS

…

PURR LIKE A KITTEN 
The newest development …YEARS in the making! Our special product for WOMEN! From the unique combination of herbs, this dietary supplement helps you to feel your womanhood in all its glory! 
Experience being youthful with an insatiable appetite for passion! Assists for women to lubricate naturally more easily. Heightened sense of arousal.
As women are typically more complicated than men in this department; In order for you as a woman to get the most out of this product, it is suggested for you to be in a relaxed state with your partner. 
Feel Desire

~

Passion

~

Youthfulness

~

All Natural Formula
Assists in Female Sensuality

~

Be at Your Best
Look and Feel Incredible

~

Experience Your Inner Beauty!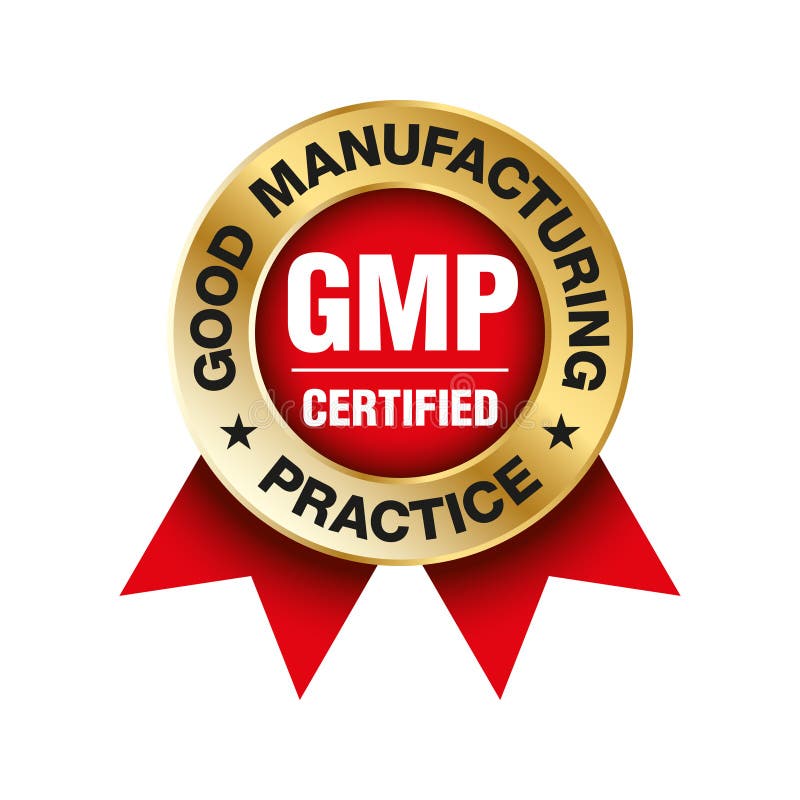 Suggested Usage: It is advisable to take 2 with a full glass of water 60-90 minutes before sexual activity. Some women may need only 1, but we have found that the best results are achieved when 2 are taken. Do not exceed more then 2 capsules in a 24 hour period.
Made in USA.
Specifications: 10 Caps * 320mg Boxed.
Expiration Date: 06/2023.

ALL PICTURES SHOWN ARE FOR ILLUSTRATION PURPOSES ONLY.
THIS PRODUCT IS NOT INTENDED TO CURE OR TREAT ANY DISEASE.PLEASE NOTE THAT INDIVIDUAL RESULTS MAY VARY.