Description

K * ORAL JELLY
7 ASSORTED FLAVOURS
7 SACHETS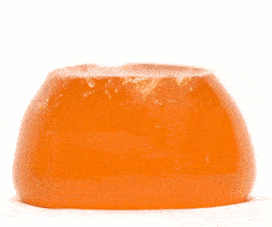 K Jelly has revolutionized the way physicians treat men suffering from erectile dysfunction (ED). For the first time a potent oral jelly is available that is able to markedly improve sexual activity in over 80% of men. The effects generally last 4 to 6 hours. K Jelly is a phosphodiesterase inhibitor with works by helping to increase blood flow into the penis during sexual stimulation. This helps you to achieve and maintain an erection for the long night ahead.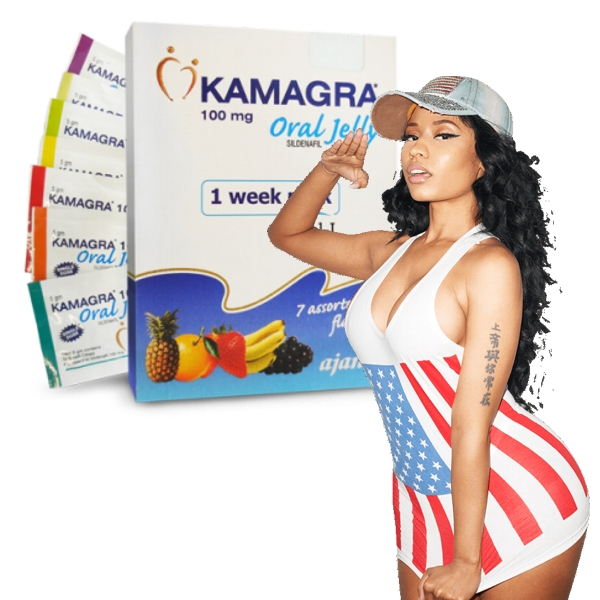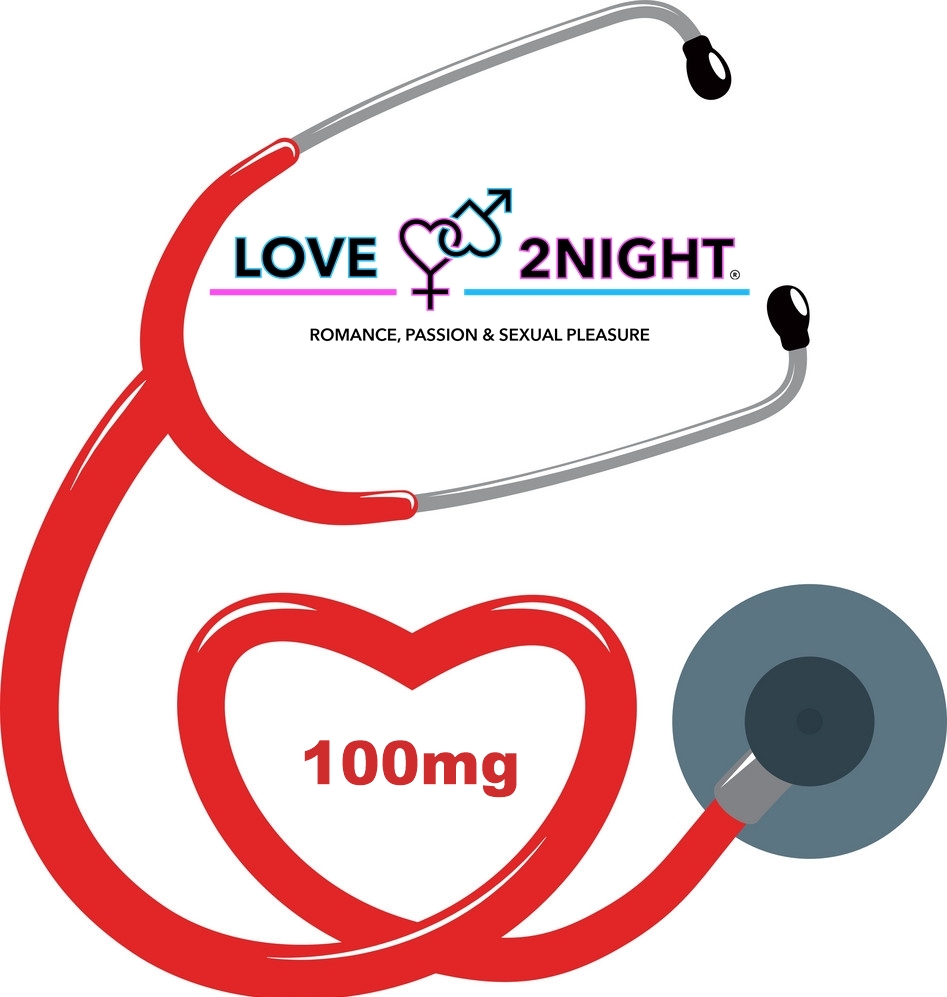 Suggested Usage: Take ONE sachet 60 minutes before sexual activity. Squeeze the contents of a single sachet onto a spoon and swallow then drink a glass of water. K Jelly is effective for 4-6 hours. Do not exceed more then 1 within 24 hour period.
Specifications: 7 Sachets Per Box.
Expiration Date: 07/2022.
ALL PICTURES SHOWN ARE FOR ILLUSTRATION PURPOSES ONLY. 
THIS PRODUCT IS NOT INTENDED TO CURE OR TREAT ANY DISEASE.PLEASE NOTE THAT INDIVIDUAL RESULTS MAY VARY.