Description
K Effervescent 100mg
The O

nset of Action is Incredibly Fast !!!
K effervescent tablets work within 20 minutes, and after a further 4-6 hours you get quality and sustainable erection without any issues! Thanks to the precise processing of the active ingredient in the effervescent tablet, you will have a perfect and lasting erection, which will surely be appreciated by your partner too. K effervescent also contribute to faster regeneration after ejaculation. As a side effect, a slight increase in the penis may also occur due to the increased volume of blood flow to the genitals.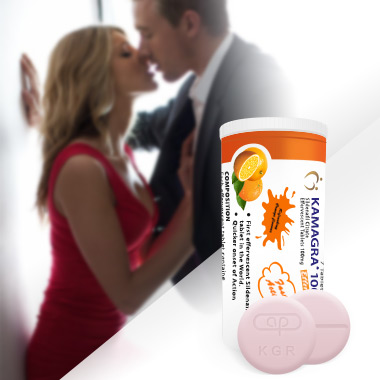 Rapid onset of action
Is also intended for men who do not suffer from any disorder, just want to improve sex life easily
Maximum intensity

 experience
Quality and durable erection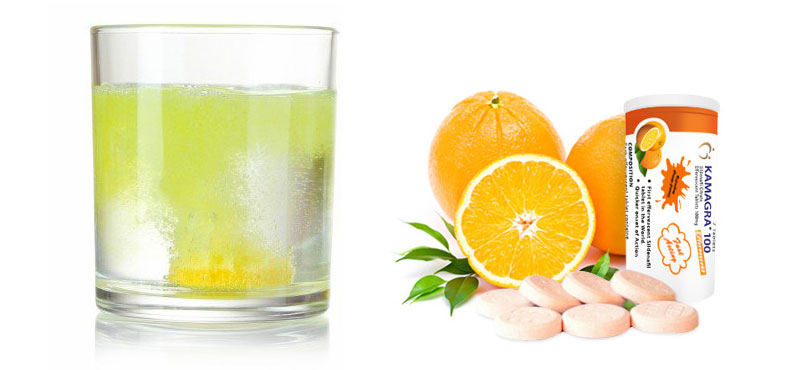 Suggested Usage: Dissolve the tablet in a glass of water 60 mins before sexual activity. Stir the solution well before drinking. Fast action within 20 mins. Do not exceed more then 1 within 24 hour period.
Specifications: 7* 100mg Bottled.
Expiration Date: 3 years shelf life from manufactured date.
ALL PICTURES SHOWN ARE FOR ILLUSTRATION PURPOSES ONLY.