Description
Japan Tengsu
Japan's Best
Japan Tengsu is a super strong, delay ejaculation, fast acting male enhancement for men. Only takes 20 minutes to work. It will provide a firm hard erection that is LONG LASTING and will INCREASE YOUR ENERGY for sexual activities.Japan Tengsu is sexual male enhancement products play a major role. There are many sex enhancement products in the market which is very helpful for males but Japan Tengsu is the best in boosting sexual strength.

How does Japan Tengsu Work?
The green product work by boosting male reproductive system and enabling a better erection. It promotes the kidney functioning that leads more cleaning of the blood. The result is a high activity of the penis's blood vessel and hence enhances penis erection and a longer sexual intercourse.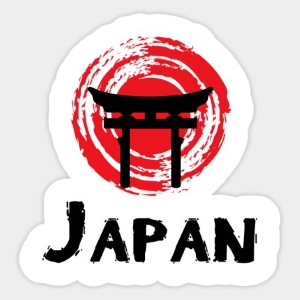 Suggested Usage: For best results take ONE 20 minutes before the sexual intercourse. Strong enough to provide a man with up to 72 hours of sexual energy.
Specifications: 16* 0.5g* Bottled.
Expiration Date: 3 year shelf life from manufactured date.
ALL PICTURES SHOWN ARE FOR ILLUSTRATION PURPOSES ONLY.