Description
GOLDEN BULLET
BITE THE BULLET
8 TABS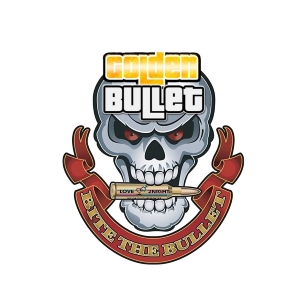 Golden Bullet is among the more popular sexual enhancements for men in world. As erectile dysfunction is a condition of male sexual weakness where erection of penis is not achieved because of low blood supply in male genital area during love making. Golden Bullet rushes in these vessels making your manhood bigger and stronger. Failure to get erection even in times of sexual arousal is a typical case of impotency and Golden Bullet can help to overcome symptoms. Adult males suffering from this embarrassing moments can relax knowing that Golden Bullet will help your entire pubic region making sex more ecstatic and fulfilling every time.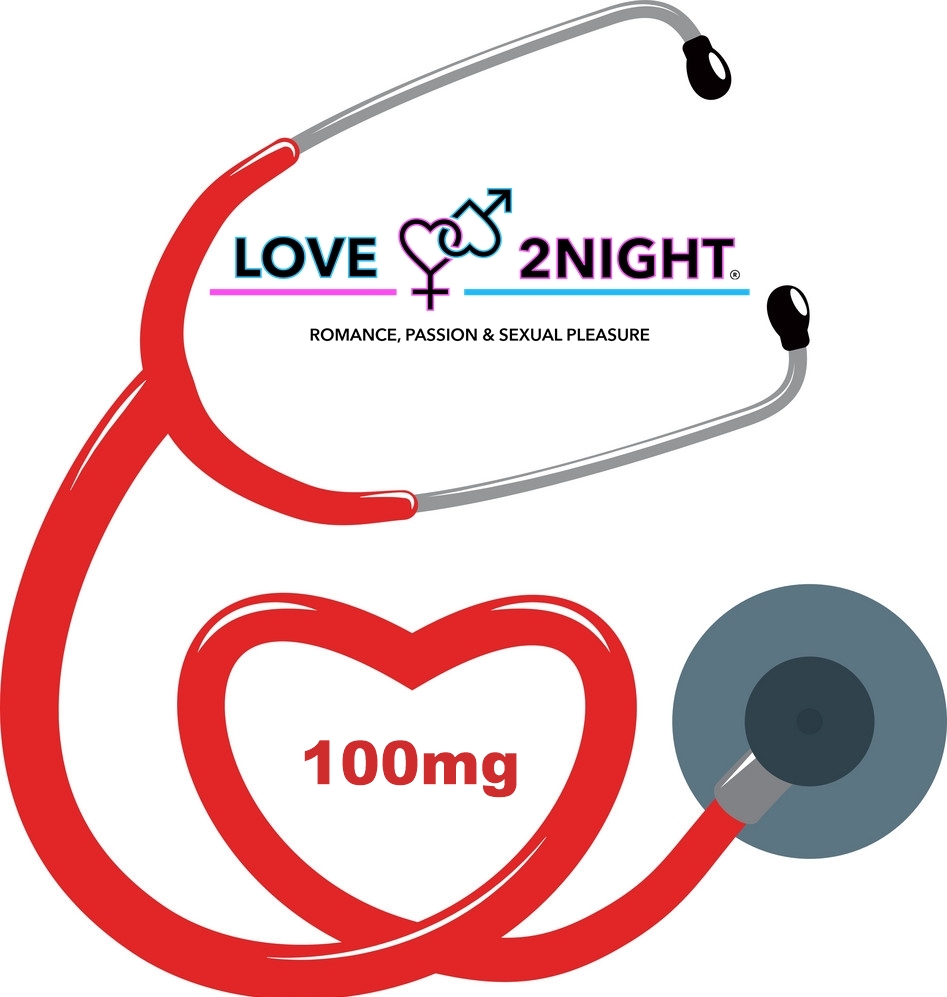 Suggested Usage: Take ONE 60 minutes before sexual activity. Do not exceed more then 1 within 24 hour period.
Specifications: 8 Tabs Per Blister.
Expiration Date: 3 years shelf life from manufactured date.
ALL PICTURES SHOWN ARE FOR ILLUSTRATION PURPOSES ONLY.
THIS PRODUCT IS NOT INTENDED TO CURE OR TREAT ANY DISEASE.PLEASE NOTE THAT INDIVIDUAL RESULTS MAY VARY.