Description
GOLD ANT
READY FOR THE STING !!!
Gold Ant Male Sexual Stimulant is one of the most effective male supplement you can find. It has been proven to eliminate erectile dysfunction (weak erection), premature ejaculation in men and at the same time increase male penis size. It is a 3 in 1 permanent penis enlargement quick action formula, also known internationally for male penis enlargement, Delay ejaculation & Erection boaster.
 Gold Ant designed to increase penis size both in length and girth. You'll start seeing amazing results in just a few of weeks of usage. It increases blood circulation and heightens sensitivity around the penis thereby giving you the much desired rock hard erection and increased libido. This 3 in 1 penis enlargement quick action increases blood flow to your penis and in turn naturally stretches the walls of your penis. This process increases the amount of blood your penis can hold allowing it to get bigger, harder, and last longer.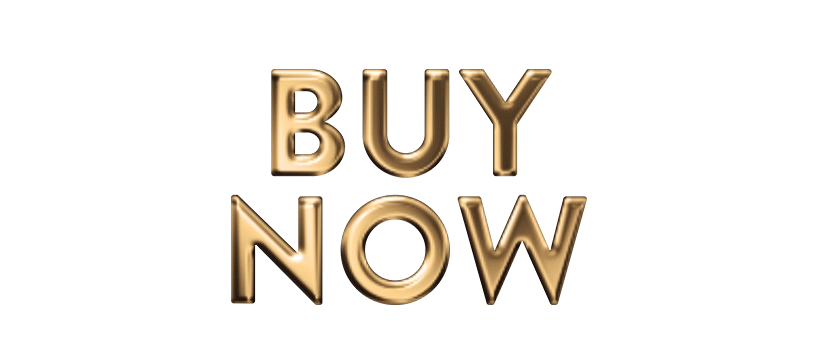 Suggested Usage: Take ONE dose 15-20 minutes before sexual activity. Do not exceed more then 1 within 24 hour period.
Specifications: 12* 7800mg Packaged.
Expiration Date: 3 years shelf life from manufactured date.
ALL PICTURES SHOWN ARE FOR ILLUSTRATION PURPOSES ONLY.