Description
FURY 
CRAZY * PRIMAL * SEX
MAX FOCUS * RAW POWER
24CT BOTTLE
FURY

can help to awaken sexual driving, increase arousal and desire, intensify pleasure and increase your

RAW POWER.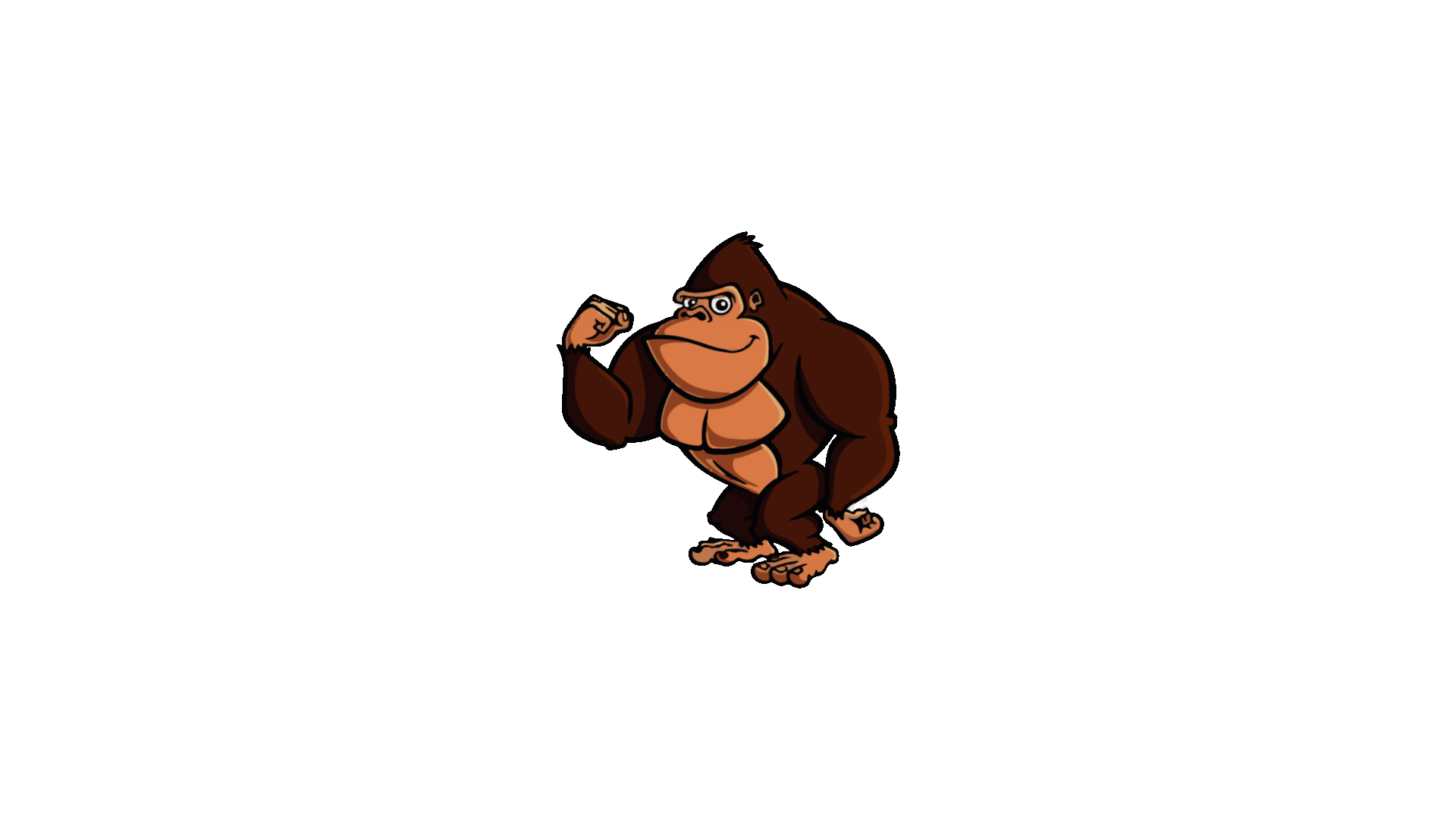 FURY

can help increase libido and improve orgasm strength, as well as increase endurance and promote a healthy sex life CRAZY * PRIMAL * SEX

.
.
FURY

can support healthy sexual conduction and helps with sexual performance to help increase intimacy

MAX FOCUS

.
Suggested Usage: Take ONE 60 minutes before sexual activity. Do not take more then ONE within 60 hours.
Specifications: 24 Caps Per Sealed Bottle.
Expiration Date: 12/2025.
ALL PICTURES SHOWN ARE FOR ILLUSTRATION PURPOSES ONLY.
THIS PRODUCT IS NOT INTENDED TO CURE OR TREAT ANY DISEASE.PLEASE NOTE THAT INDIVIDUAL RESULTS MAY VARY.