Description
DEER BLOOD FILM
TRUE BLOOD 
8 TABS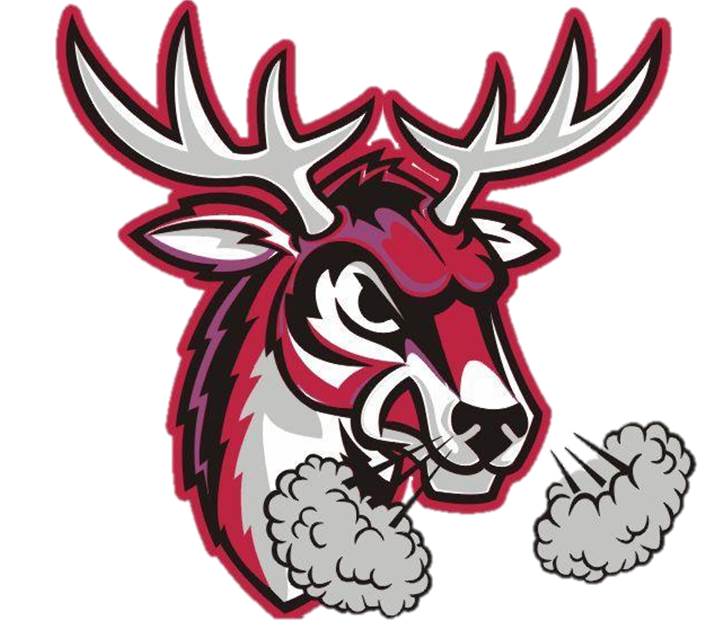 Deer Blood Film makes the penis erect quickly, improve sexual intercourse quality, shorten the interval for a second intercourse and reduce fatigue. Remove premature ejaculation, activate kidney function and increase secretion of testicle cells. It contains many vigor factors required by male, long-term administration can increase spirit, essence and vigor and prevent prostate and other similar diseases.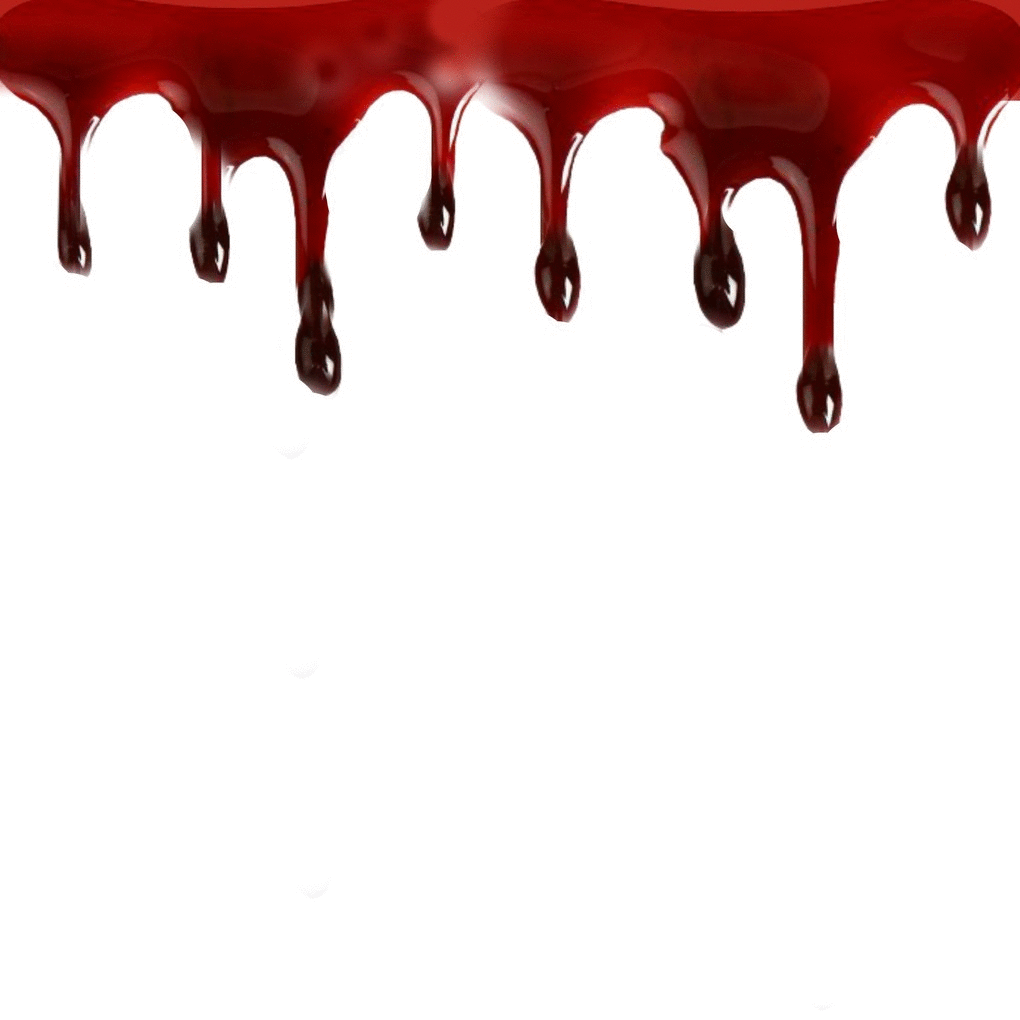 Deer Blood Film arteries of the penis can expand, rapidly improve the roughness, hardness, length of penis, can strongly improve the metabolism of cells, so that the penis greatens coarsen, Proved by experiments, the use of catch-up effect quickly, powerful, penis enlargement, obviously growth, restrain premature ejaculation, significantly prolong time of sexual effective can last up to 5 days.
Suggested Usage: Take ONE 10-30 mins before sexual activity. Do not exceed more then 1 within five days period.
Specifications: 8 Tabs Per Box.
Expiration Date: 3 year shelf life from manufactured date.
ALL PICTURES SHOWN ARE FOR ILLUSTRATION PURPOSES ONLY. 
THIS PRODUCT IS NOT INTENDED TO CURE OR TREAT ANY DISEASE.PLEASE NOTE THAT INDIVIDUAL RESULTS MAY VARY.