Description
MALE EXTRA STRENGTH
5 TABS
Cobra 120 extra strength is world renowned for being the best male enhancement product you can count on. Cobra 120 causes various blood vessels to widen that promotes the hard erections during the intimacy processes with more stronger prolonged action and longer hard erection. Depending on the physical condition, the erection can last up to 6 hours, so long and intense nights ahead. All subjects were surprised by the results and have since been swearing at the high efficacy after taking Cobra 120. A blend of sexual pleasure and Cobra 120 guarantees you unforgettable nights.
Cobra 120
Cobra 120 starts working at full strength after 1 hour and reaches a peak around 2 hours.
For up to 6 hours after administration, it is easier to get an erection when there is sexual stimulation.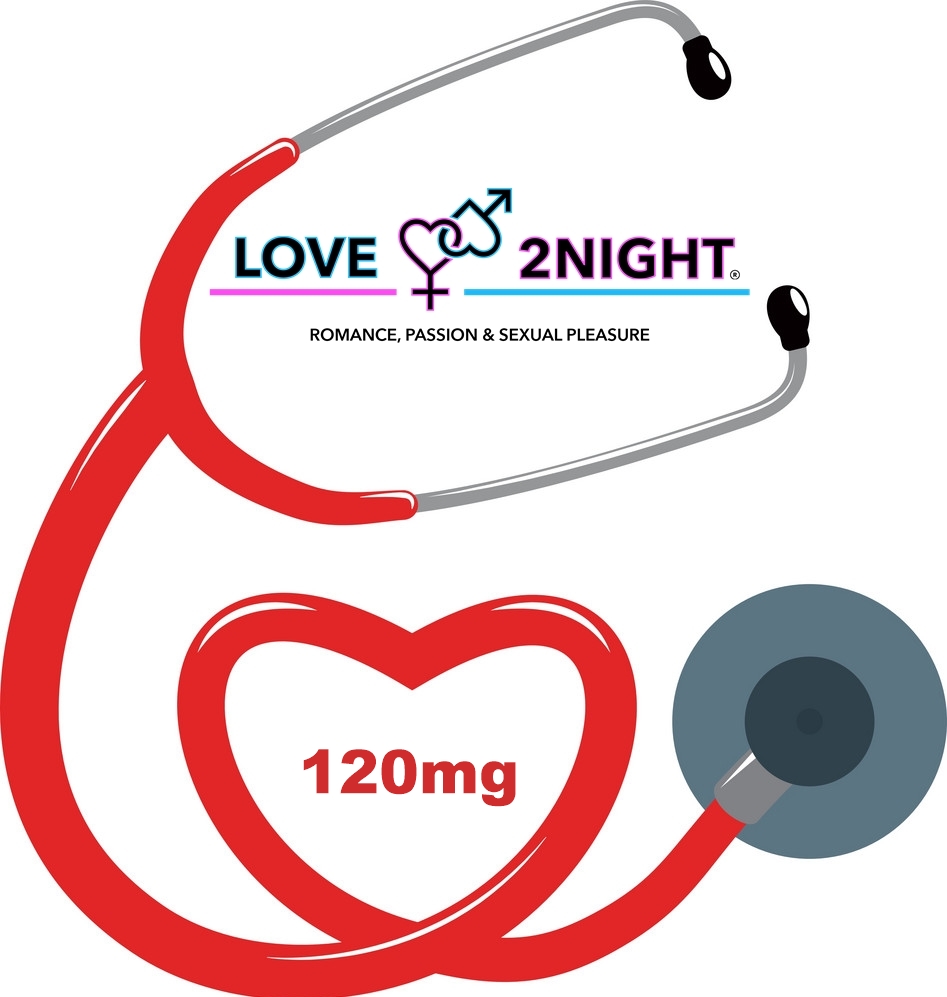 Suggested Usage: Take ONE at least 60 minutes before sexual activity. Do not exceed more then 1 within 24 hour period.
Specifications: 5 Tabs Per Blister.
Expiration Date: 3 years shelf life from manufactured date.

ALL PICTURES SHOWN ARE FOR ILLUSTRATION PURPOSES ONLY.
THIS PRODUCT IS NOT INTENDED TO CURE OR TREAT ANY DISEASE.PLEASE NOTE THAT INDIVIDUAL RESULTS MAY VARY.