Description
BLACK KING KONG 
TAME THE BEAST
10 TABS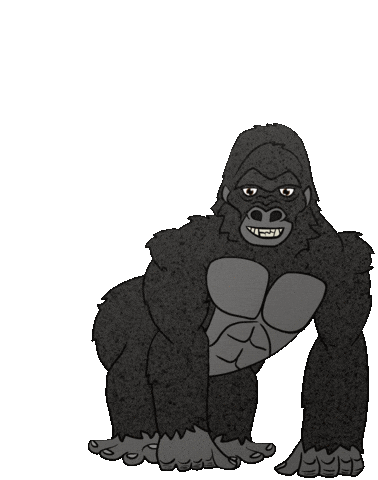 Black King Kong is the best way to aggrandize your penis and enhance size if you're bothered by your penis erection softness, the short duration of your erection, shrivel of the penis, the absence of sexual urge, and early ejaculation. Black King Kong is the best way to boost your penis & enhance the health condition. Black King Kong ingredients are proved by experiments to possess the capability of stimulating the penis growth, propelling the blood flow through the genital system, bringing up the libido and sexual heat, maintaining the stiffness and hardness of erectile and increasing the sexual ecstasy.
Suggested Usage: Take ONE 30-60 minutes before sexual activity. Do not take more then ONE within 24 hours.
Specifications: 10 Tabs Per Sealed Bottle.
Expiration Date: 3 years shelf life from manufactured date.

ALL PICTURES SHOWN ARE FOR ILLUSTRATION PURPOSES ONLY.
THIS PRODUCT IS NOT INTENDED TO CURE OR TREAT ANY DISEASE.PLEASE NOTE THAT INDIVIDUAL RESULTS MAY VARY.