Description
B.A.K 
Male Enhancement
B.A.K male enhancement product is an up-to-date product released after the success of the clinic experiment. B.A.K is a well-known male tonic and possesses a safe, hard and long-lasting erections. B.A.K helps adult men experiencing male impotence to maintain more male climax.
B.A.K Male Enhancer can increase and enlarge the penis, increase your sexual desire/drive, prevent impotence and prolong the time of sex. B.A.K Male Enhancer can last in the human body for up to 180 hours without any side effect, dependency, blush, rapid heartbeat, nausea, headache. B.A.K Male Enhancer is designed to treat impotence, nocturnal emission, weak sperm, sexual dysfunction and decreased sexual desire.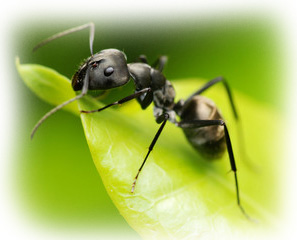 B.A.K
Enhance men sexual functionality
Keep robust & longer lasting effect on body
Strengthen erections along with libido
Eliminate erection problems and ejaculation problems
Improve overall body health
Suggested Usage: Take ONE dose 15-20 minutes before sexual activity. Do not exceed more then 1 within 24 hour period.
Specifications: This product comes packaged in luxurious metal box, 10* 3800mg.
Expiration Date: 3 years shelf life from manufactured date.
ALL PICTURES SHOWN ARE FOR ILLUSTRATION PURPOSES ONLY.